Evers declares new public health emergency, issues mask mandate – Wisconsin Health News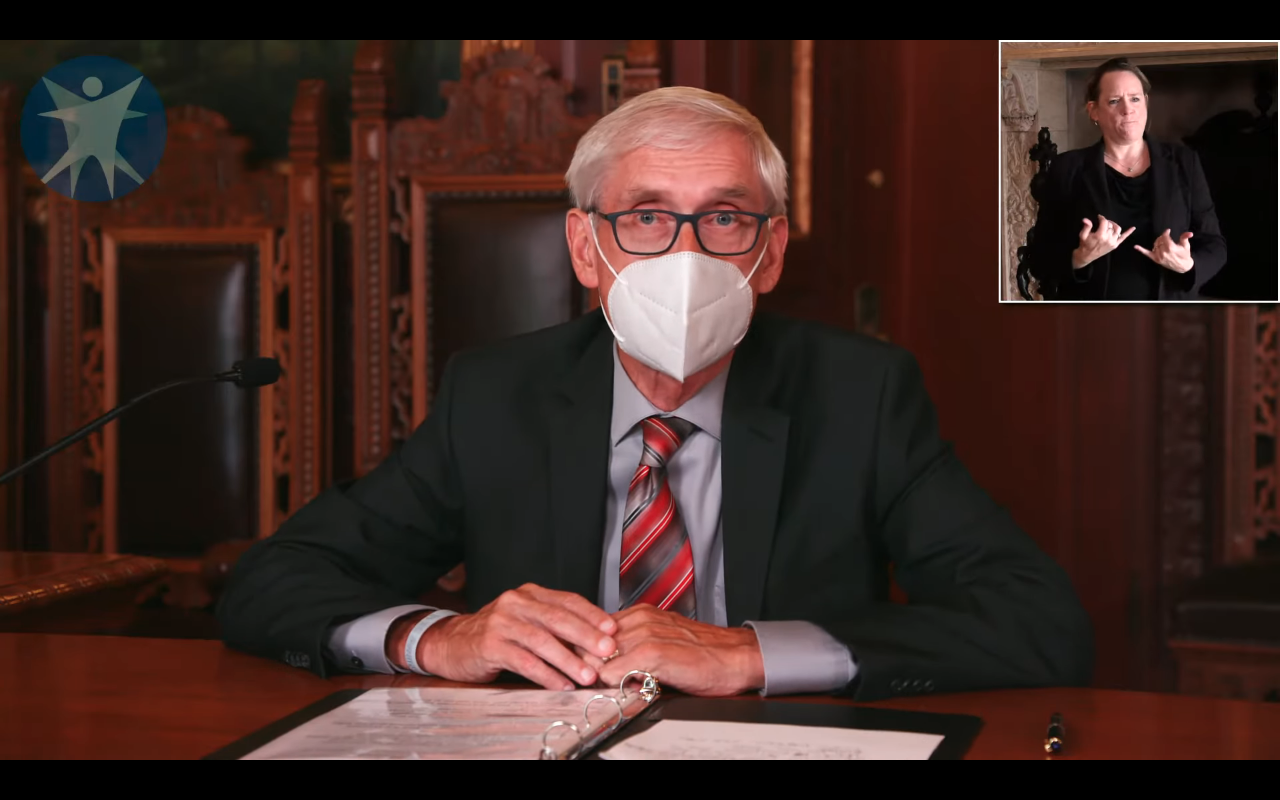 ---
Gov. Tony Evers issued an emergency order on Thursday mandating that Wisconsinites wear masks when indoors starting Saturday.
Evers issued the order by declaring a public health emergency. It's the second public health emergency he's declared during the pandemic.
Under the order, which expires Sept. 28, Wisconsinites over the age of 5 will have to wear a face covering when indoors or in an enclosed space if they're around people who aren't members of their household or living unit. The order doesn't apply to private residences.
Face coverings will be recommended when outdoors.
Evers said that local health departments "have been doing a heck of a job" responding to the pandemic, but there needs to be a statewide approach to fighting the virus.
"While I know emotions are high when it comes to wearing face coverings in public, my job as governor is to put people first and to do what's best for the people of our state, so that's what I am going to do," Evers said.
This Post was originally published on wisconsinhealthnews.com
Subscribe to our Cheapest Magazine Subscription Print & DIgital Best Sellers in Malaysia up to 67% OFF, FREE Delivery in Malaysia! Subscrb.com
Magazine Subscription Supplier Malaysia!