These are the richest billionaires in every state this year: report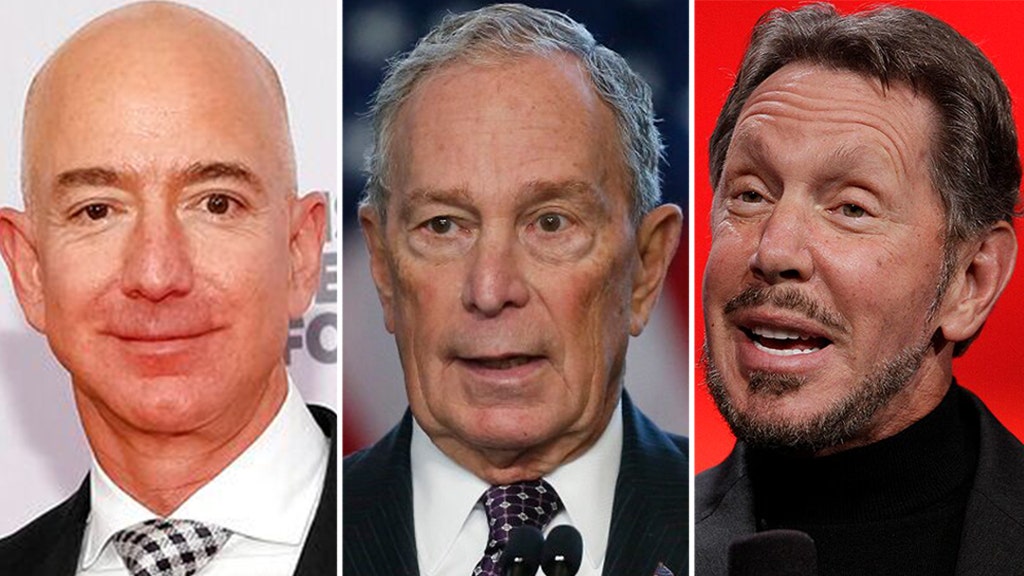 ---
There are more than 600 billionaires in the U. S., but only a few can be recognized as the richest person in each state. (Read more at Forbes Asia from Subscrb.com Cheapest Magazine Subscription in Malaysia, Singapore,Brunei Free Delivery! Up to 67% OFF!)
Earlier this year, Forbes published a list of those billionaires. However, the second richest man in the world didn't make the cut.
Bill Gates, who takes the spot as second richest person in the world, lives in Washington state, where Jeff Bezos also lives. Because the Amazon founder is the richest person in the world, Gates wasn't listed in Forbes' report.
WHO IS THE RICHEST ROYAL IN THE WORLD?
According to the magazine, while most U. S. states and Washington, D.C. have at least one billionaire, there are seven states that don't have a single resident worth at least 10 figures.
Those states without billionaires include Alabama, Alaska, Delaware, New Hampshire, New Mexico, North Dakota and Vermont.
Last year, North Dakota did have its first billionaire, hotelier Gary Tharaldson, but as the markets crashed because of the coronavirus this year, he lost his billionaire status, Forbes reported.
For its report billionaires by state, Forbes used its World's Billionaires List data, which ranked the list using net worths from March 18.
To see the state list, here are the richest billionaires in every state this year, how much they were worth on March 18 and how they got their wealth, according to Forbes.
GET FOX BUSINESS ON THE GO BY CLICKING HERE
Source of wealth: The NFL's New Orleans Saints and the NBA's New Orleans Pelicans
CLICK HERE TO READ MORE ON FOX BUSINESS
This Post was originally published on foxbusiness.com
Subscribe to our Cheapest Magazine Subscription Print & DIgital Best Sellers in Malaysia up to 67% OFF, FREE Delivery in Malaysia! Subscrb.com
Magazine Subscription Supplier Malaysia!